Description
Welcome to the farm-vineyard-orchard in one of the most magnificent regions of Quebec.
Over the past few years, this agritourism business has forged a solid reputation for the quality of its products, wines, fruit wines and fruit alcoholic creams.
The property extends over more than 25 hectares, part of which is covered with vines, fruit trees and berry plantations.
It has its own cellar to transform its harvests, a shop, a tasting room and even a house. The unique style of the buildings is a very tasteful mix of rustic and modern.
This exciting company will suit both professionals, entrepreneurs and investors.
Turnkey with possible financing.
BROCHURE WITH INFORMATION ON REQUEST
Property Id : 24156
Price: 1 595 000 $
Structure Type: Indisponible
Floors No: Indisponible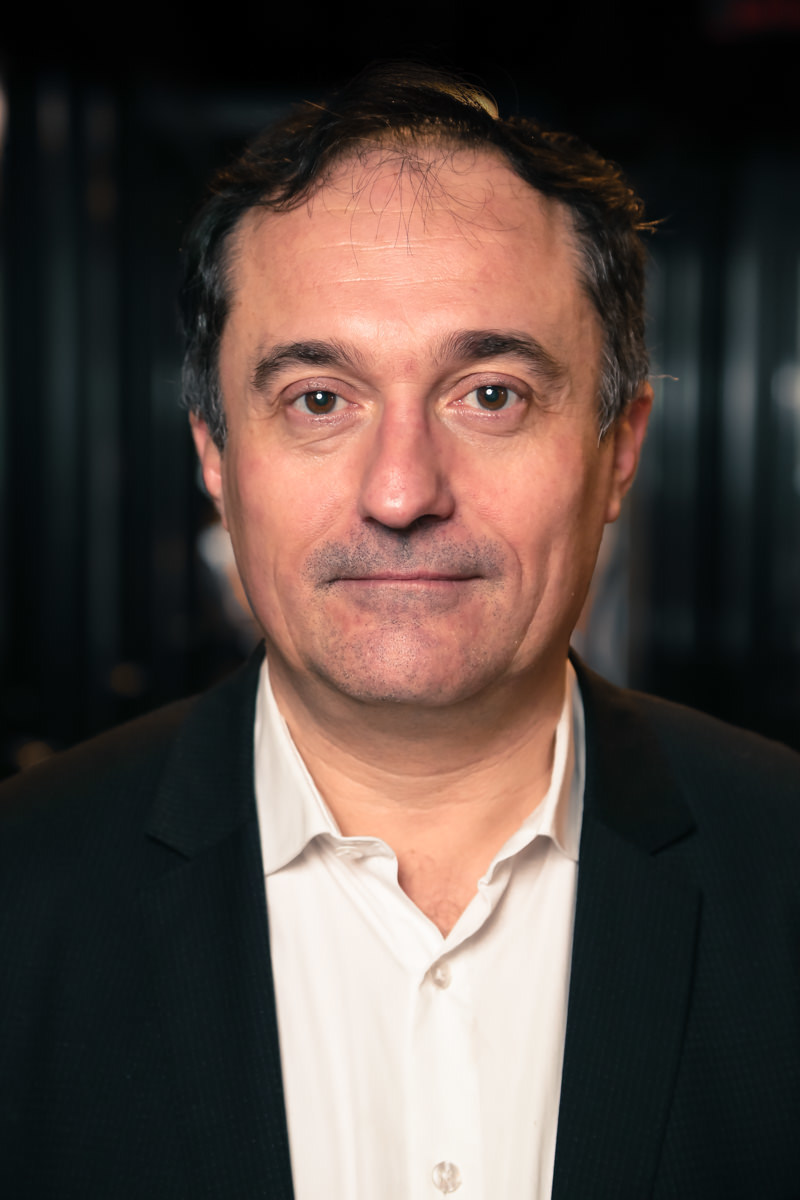 Business sales and acquisitions Director
Propriétés similaires
250 000 $
Carpet sales and installation company. Well known since 1957 and still growing. This compa
...
3 700 000 $
This institution in the region was founded more than 40 years ago. This restaurant concept
...
149 500 $
Non-subsidized daycare (Confidential) Non-subsidized daycare with close to 25 spaces (incl
...