Aperçu
Updated On:
November 20, 2023
Description
This institution in the region was founded more than 40 years ago.
This restaurant concept is a destination of choice.
Located in the heart of the city center, the establishment stands out among other things by its pizzas and homemade fries.
The restaurant is open from morning to evening and offers a dining room section, a snack section and an efficient delivery service with vehicles.
Constantly increasing turnover, excellent management and profitability.
Financing available.
Business sold turnkey with real estate.
Ideal for a professional, an entrepreneur or an investor.
GENERAL INFORMATIONS
Type of business: Family-style restaurant + Fast food + delivery
Type of property: Business sale / Goodwill / Real estate sale
Reason for sale: Pre-retirement
List of equipment available
Date, deadline for signing deed of sale and occupation: 60 days or more
Involvement of the seller after the sale: Available to succeed in a perfect transmission of his business
Financing: Free assistance with the financial arrangement of MayDay Strategie, possible participation and possible balance of sale.
Are included in the sale and therefore in the sale price mentioned above, where applicable: 1° the name; 2° traffic; 3° all the rights and privileges related to the identification of the enterprise (telephone number, signs, advertisements, trademarks, recipes, etc.); 4° all immovable property, furniture, apparatus and equipment used in the operation of the Enterprise; 5° The Company's inventories of merchandise are included in the sale, but are not included in the above price in the case of a sale of assets. Thus, the sale price will be increased by the fair market value of said Company inventory on the effective date of the transaction, as determined between the Seller and the Buyer or by an independent certified appraiser. The price of the inventory is however included in the case of a sale of shares for a value of $74,482.
The following are excluded from the sale and therefore from the sale price mentioned above, where applicable: 1° accounts receivable; 2° accounts payable and debts; 3° bank accounts; 4° movable property and stocks of goods on consignment (give the list); 5° the appliances and equipment which are the subject of a rental contract free) and accounts receivable, accounts payable, debts and bank accounts will be considered zero and an adjustment will be made later.
Dishwasher changed every five years
Recent investments have been made including renovations which will benefit the buyer.
COMPANY DESCRIPTION
In operation since: 1971, but major expansions and renovations were made in the early 1980s. Major renovations in 2015 and updating in 2022. With the current owner since 2012
Stage of development: Growth
Particularities of the company: The Company is part of a group of buyers which allows it to save approximately $85k annually on its purchases. The restaurant has a snack section, a dining room section and a delivery service. Homemade food, large sales volumes, waterfront, centralized in the middle of the city. Two private rooms, comfortable atmosphere, lots of light, friendly service, open 7/7 from 6:00 a.m. to 11:00 p.m. Kitchen with a structure and functionality closer to a very well studied and functional food factory than a traditional restaurant.
HUMAN RESSOURCES
Management team: Two co-owners, a kitchen manager (without cooking training) and a room manager and customer ambassador. Both full time. Two more managers, kitchen and room. Full time.
Number of employees: 47 full-time including salaried managers and owners and 48 part-time, total 95. 6 French immigrants will complete the team in the spring.
FINANCE
Annual income: See table
2022 Revenue Breakdown: Delivery 25%, Counter 27%, Restaurant 48%
Permits / Licenses: restaurant / bar / terrace but just not consumable in the fast food section
FUNDING
Bank name: RBC
BUILDING DESCRIPTION
Occupant: Owner
Year of construction: early 1980
Type: Commercial / Industrial / Office / Warehouse reserved for the Restaurant and 2 residential dwellings of 4 ½ rooms.
Land area: 25,889 sf
Building area: 10,352 sf
Services: Water / Sidewalk / Electricity / Fire hydrant / Paved road / Sewers / Garbage
Plumbing accessories: 3 sinks, 10 lavatories, 7 sinks, 2 urinals and 2 bath-showers
Electricity: +/- 800 amps with circuit breakers
Water heaters: one 60 gallon and one 100 gallon electric
Miscellaneous: Air conditioning system for commercial space, fire-theft alarm system
Capacity: 387 indoor seats, 200 dining room seats, 80 snack seats and 40 outdoor seats
Rotation: Rotation of tables 2 to 4 times at lunchtime and 2 to 3 times in the evening
Delivery service
Catering service
Reception room
Terrace in summer
Real estate value $2,033,000
MARKET RESEARCH AVAILABLE ON REQUEST
Property Id : 24110
Price: 3 700 000 $
Structure Type: Indisponible
Floors No: Indisponible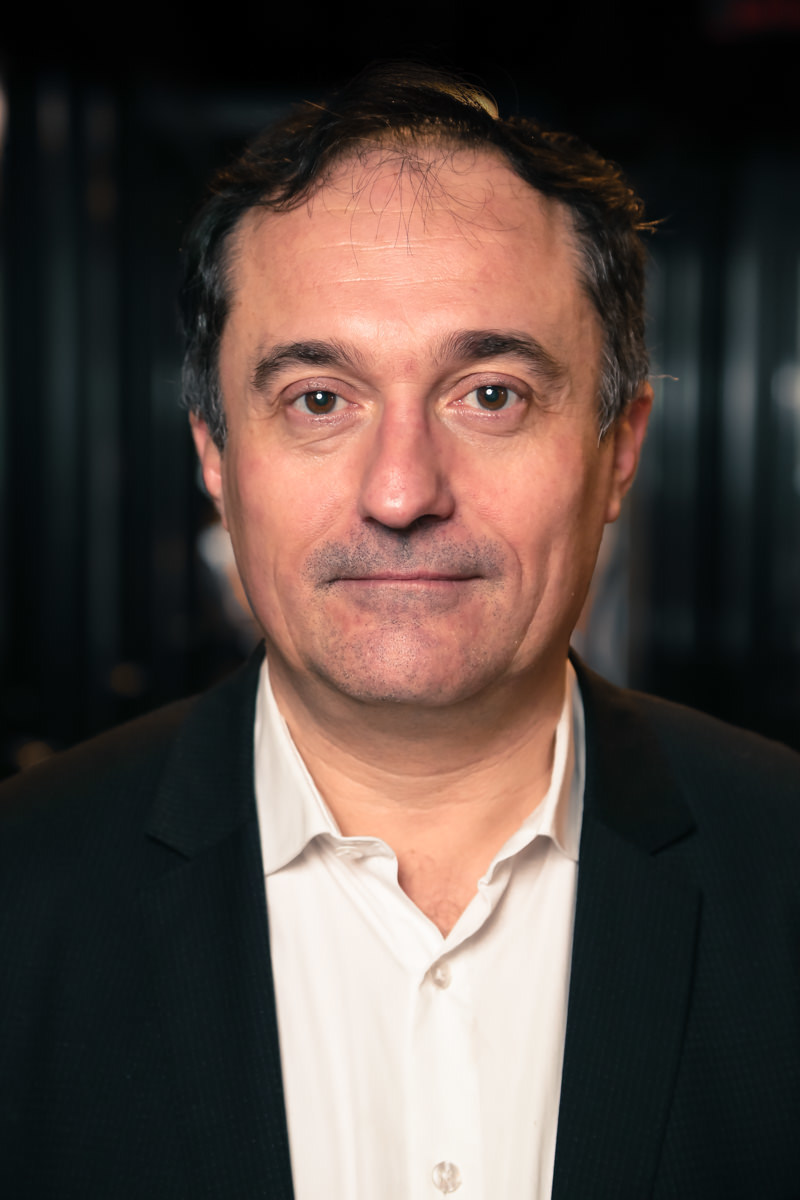 Business sales and acquisitions Director
Propriétés similaires
600 000 $
Superb non-subsidized daycare center with 70 places (confidential) Non-subsidized daycare
...
295 000 $
Company that manufactures 'homemade' prepared meals. Its products have built a solid reput
...
199 000 $
Rotisserie for sale (Confidential) The Rotisserie with a creamery  is for sale! 2 business
...