Description
Real Estate + Business restaurant $1,995,000
Fabulous location just a few meters from Place Jacques Cartier, in the heart of Old Montreal, the historic city, all in a small solid and well maintained condominium. It is made up of two commercial condos, one with the prestigious address at 85 rue St Paul Est, and the other on the perpendicular street at 410 rue de Vaudreuil. The potential is enormous, you can occupy or rent the 2,753 sf or you can divide the two condos again to occupy or rent one and rent the other or even sell one of the two if the area is too large for your needs. needs. Corner building for maximum visibility, lots of windows and a terrace on the pedestrian street. You can take over the restaurant with 100 indoor and 40 outdoor seats, simple French and Italian dishes in a bistro setting, established for more than 35 years, with a good reputation and a good reputation, or create a new concept in a unique location on a part of the surface or on both. The comfort of being able to rent or sell the rest of the area is a real advantage. You can take over in very good condition without making any investment or renovating the interior for the project of your taste. The comfort of owning the premises limits your risk and assures you of future value. The sale of the premises must be done with the sale of the goodwill. Sale with legal warranty.
Funding assistance available. Turnkey or editable concept. Ideal for professionals, entrepreneur or investor.
Property Id : 24113
Price: 1 995 000 $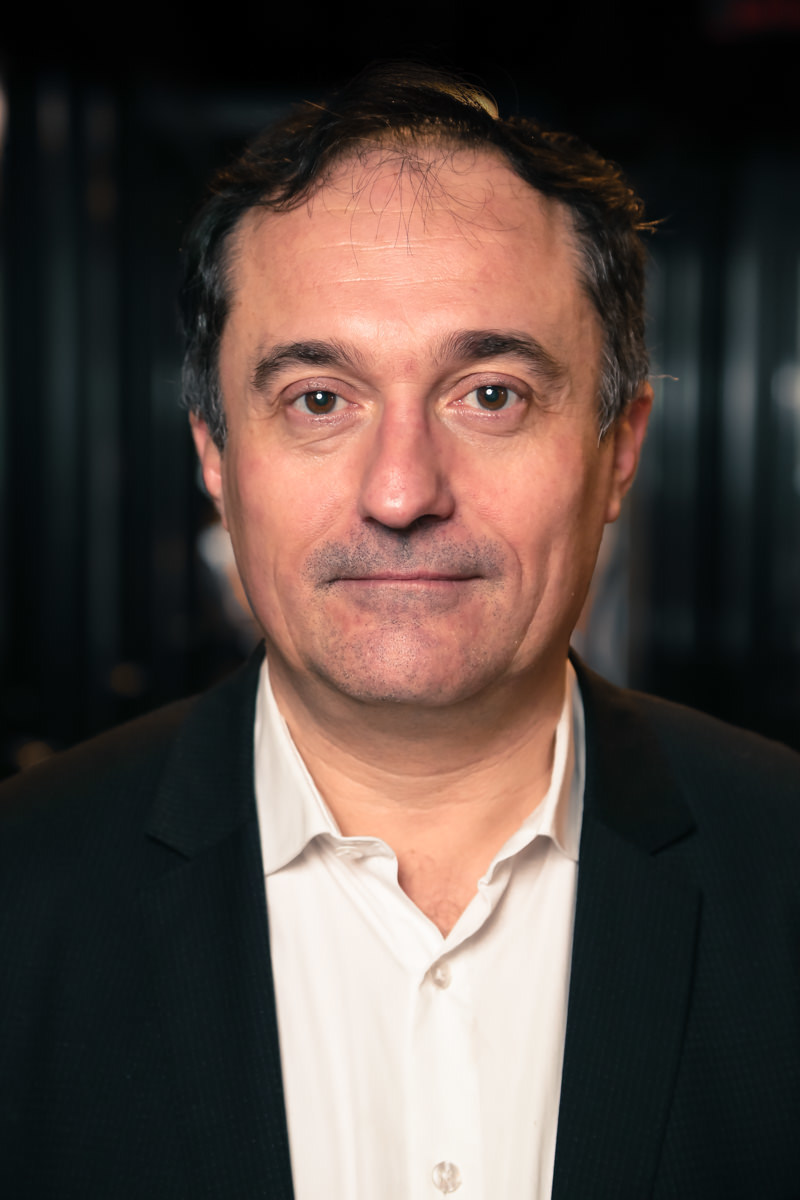 Directeur – Ventes et acquisitions d'entreprises
Propriétés similaires
1 375 000 $
The Auberge is located in the heart of Baie Saint Paul,Paul,"City of art, festivities and heritage", on the north shore of the St-Lawrence River, in the well known tourist region of Charlevoix, in the inhabited area of the Charlevoix Biosphere Reserve ( It is close to the river which allows whale watching, the famous Massif de Charlevoix ski resort, the Parc des Grands Jardins ...
684 000 $
This subsidized daycare in Quebec City, recognized and appreciated for over 30 years, is now for sale. With nearly 45 spaces available, it offers a place of trust and security for children. The stable and experienced team ensures an admission program for children with special needs. Please visit our daycare to learn more about this exceptional opportunity. *Conditional on the acquisition of the building ...
299 000 $
Beautiful traditional bakery in excellent condition on the South Shore of Montreal Good location with no close competition Very easy parking City in demographic development Well equipped with recent production equipment Comfortable build area Quality products Nice loyal clientele Turnkey ideal for a professional