Aperçu
Updated On:
July 11, 2023
Description
Exceptional investment opportunity! This Bakery Pastry is a thriving business located in a developing neighborhood of Laval.
With its established success and loyal clientele, this bakery offers a unique opportunity to acquire a successful business.
The company is renowned for its craftsmanship and commitment to quality products at an affordable price.
The company enjoys a strong local reputation for its freshly prepared specialties and pastries that have delighted customers' taste buds for years.
The privileged location in a developing district ensures a strong influx of regular customers as well as new visitors.
Modern and well-equipped production facilities ensure operational efficiency and additional growth capacity.
In addition to its retail business, they also offer custom catering for special events and wholesale, which presents an opportunity for further expansion.
This business sale includes all equipment, proven recipes, established brand and loyal customer base and a smooth transition for the new owner.
Turnkey.
Pre-approved financing.
Independent team.
Ideal for a professional, an entrepreneur or an investor.
Property Id : 28891
Price: 1 995 000 $
Structure Type: Indisponible
Floors No: Indisponible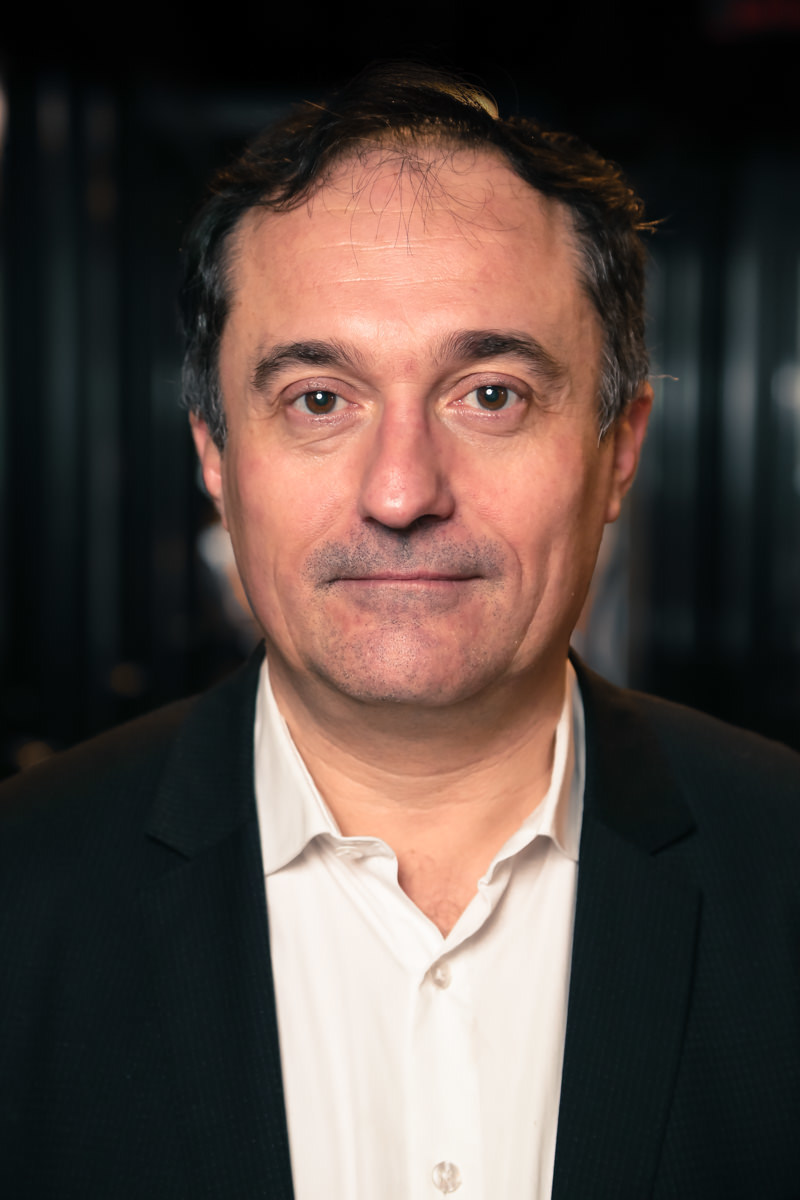 Business sales and acquisitions Director
Propriétés similaires
250 000 $
Carpet sales and installation company. Well known since 1957 and still growing. This compa
...
3 700 000 $
This institution in the region was founded more than 40 years ago. This restaurant concept
...
149 500 $
Non-subsidized daycare (Confidential) Non-subsidized daycare with close to 25 spaces (incl
...