Aperçu
Updated On:
November 3, 2023
Description
Charming investment opportunity in one of the most lively and popular arteries in Montreal. This coffee shop offers a unique blend of tradition and modernity that will appeal to local residents, tourists and coffee lovers.
Located in the heart of the action, this coffe shop enjoys exceptional visibility, just a short walk from major attractions and shops. This coffee shop offers a carefully curated selection of hot and cold drinks, freshly roasted coffee, premium teas, and delicious pastries and snacks. The menu meets the varied tastes of customers. Thanks to its excellent service and consistent quality, this coffee shop has earned the loyalty of a regular clientele.
BROCHURE AVAILIBLE AFTER NDA SIGNING
Property Id : 29010
Price: 199 000 $
Structure Type: Indisponible
Floors No: Indisponible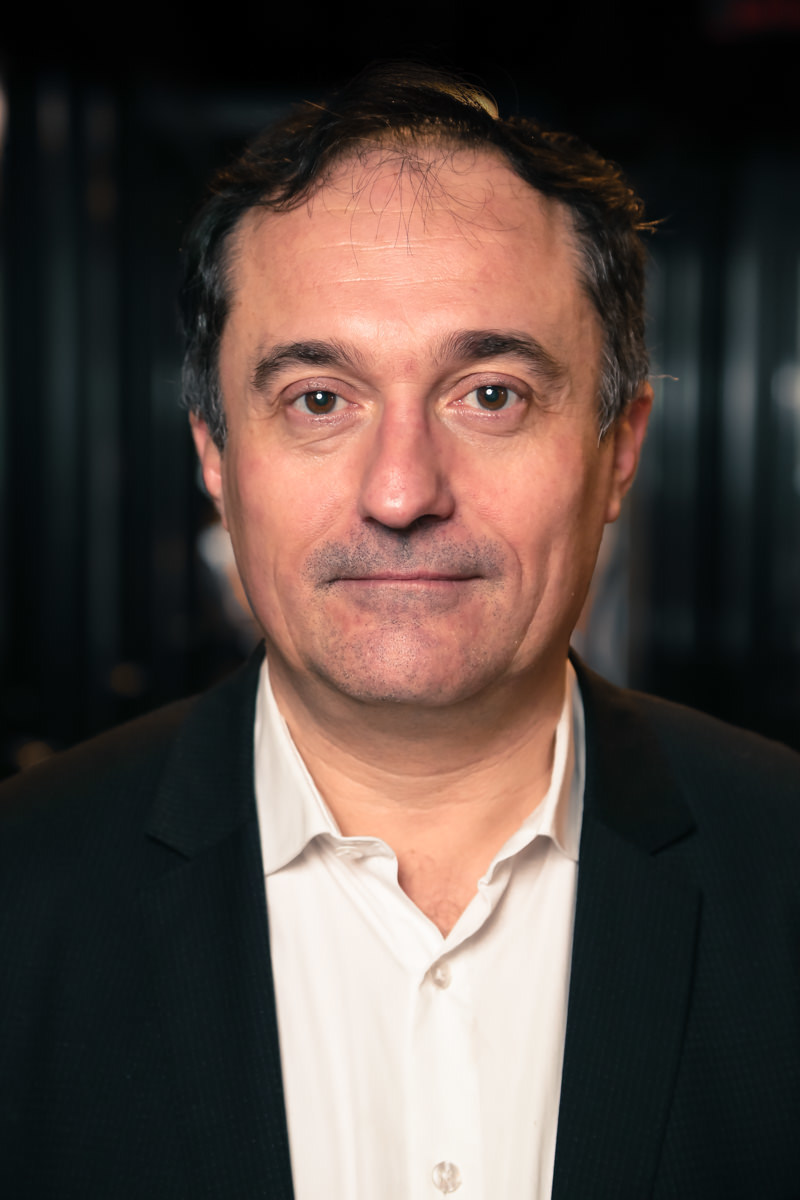 Business sales and acquisitions Director
Propriétés similaires
574 000 $
Your business on one of the most beautiful streets in the heart of Old Montreal. Close to
...
1 638 000 $
Originally the cabinetmaking was focused on the design, the manufacture and installation o
...
199 000 $
Very successful concept and efficient, well established in an excellent district​. Good in
...