Description
Looking for a thriving vacation rental business with strong growth potential in Quebec? Look no further than "Au Sommet du Lac Magog". Located in the picturesque Magog region, this well-established business is a rare opportunity for investors wishing to invest in the tourism industry. "Au Sommet du Lac Magog" offers a variety of vacation rental units, including a chalet, a condo and suites, to meet everyone's needs. The accommodations are comfortable, well-equipped and offer magnificent views of the lake and the surrounding mountains. These premium accommodations offer modern conveniences such as fully equipped kitchens, comfortable living rooms and private patios. The growing bistro-bar allows guests from the inn and even from outside to enjoy and quench their thirst on the most beautiful terrace in the region. As an investor, you will benefit from the loyal and ever-expanding customer base, as well as its outstanding reputation in the hosting industry. With additional growth potential through digital marketing and targeted advertising campaigns, there are many opportunities to increase business revenue. With a prime location on the shores of Lake Magog, "Au Sommet du Lac Magog" is an exceptional vacation rental business that offers excellent growth potential for visionary investors or entrepreneurs.
Brochure with all the information available upon request.
Property Id : 24178
Price: 2 295 000 $
Structure Type: Indisponible
Floors No: Indisponible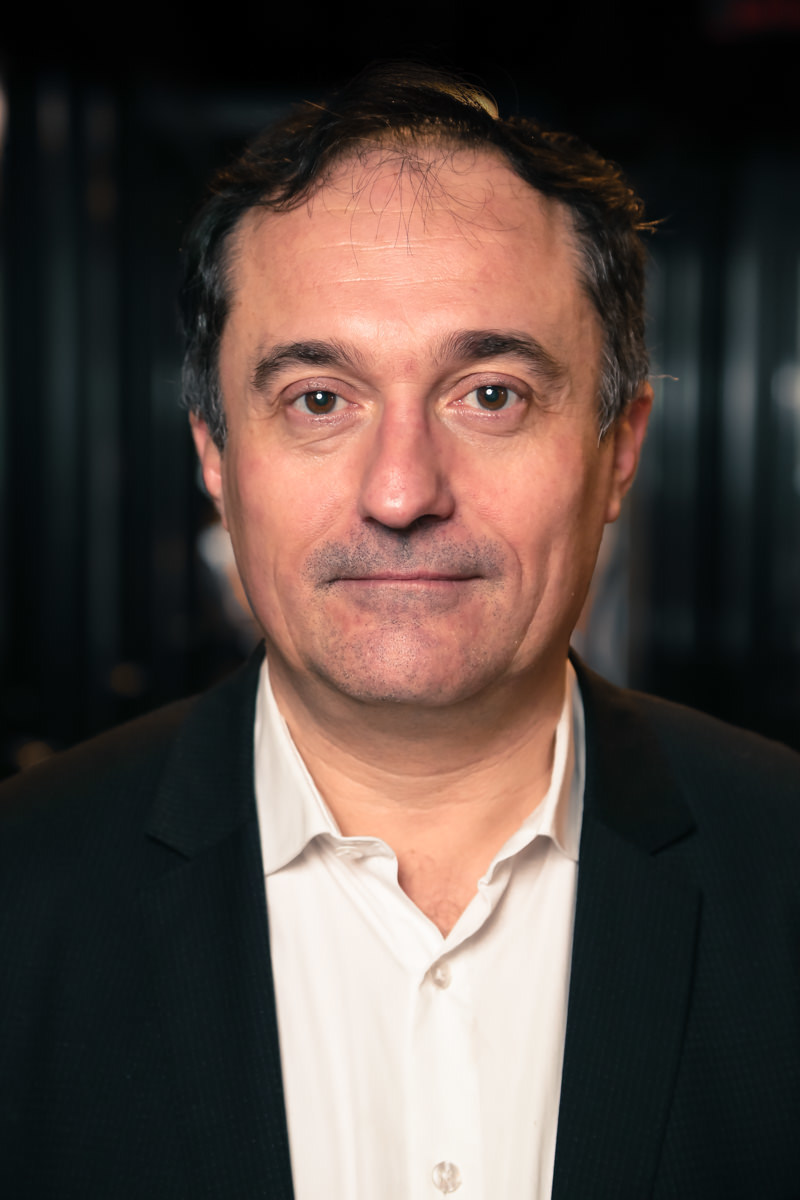 Business sales and acquisitions Director
Propriétés similaires
325 000 $
Transactional website for gardening products Online trading company selling gardening prod
...
79 000 $
Quality local pizzeria serving Ste-Dorothée, Laval-sur-le-Lac and more. Great business for
...
1 000 000 $
Contact us for more information! Informations coming soon