Aperçu
Updated On:
November 15, 2023
Description
Company that manufactures 'homemade' prepared meals. Its products have built a solid reputation among demanding retailers. The company is committed to classic and flavorful products without preservatives, sold frozen.
The strategic location, just 5 minutes from Highway 30 and 15 minutes from the Mercier Bridge, makes it an accessible destination for everyone. With an area of approximately 6,000 square feet and a lot of flexibility, other types of uses are possible.
The rent is $4,500.
The option to retain or not the main activity is available according to the needs, and you can take advantage of the C1 License.
It is a turnkey solution with financing available.
BROCHURE WITH INFORMATION ON REQUEST
Property Id : 29024
Price: 295 000 $
Structure Type: Indisponible
Floors No: Indisponible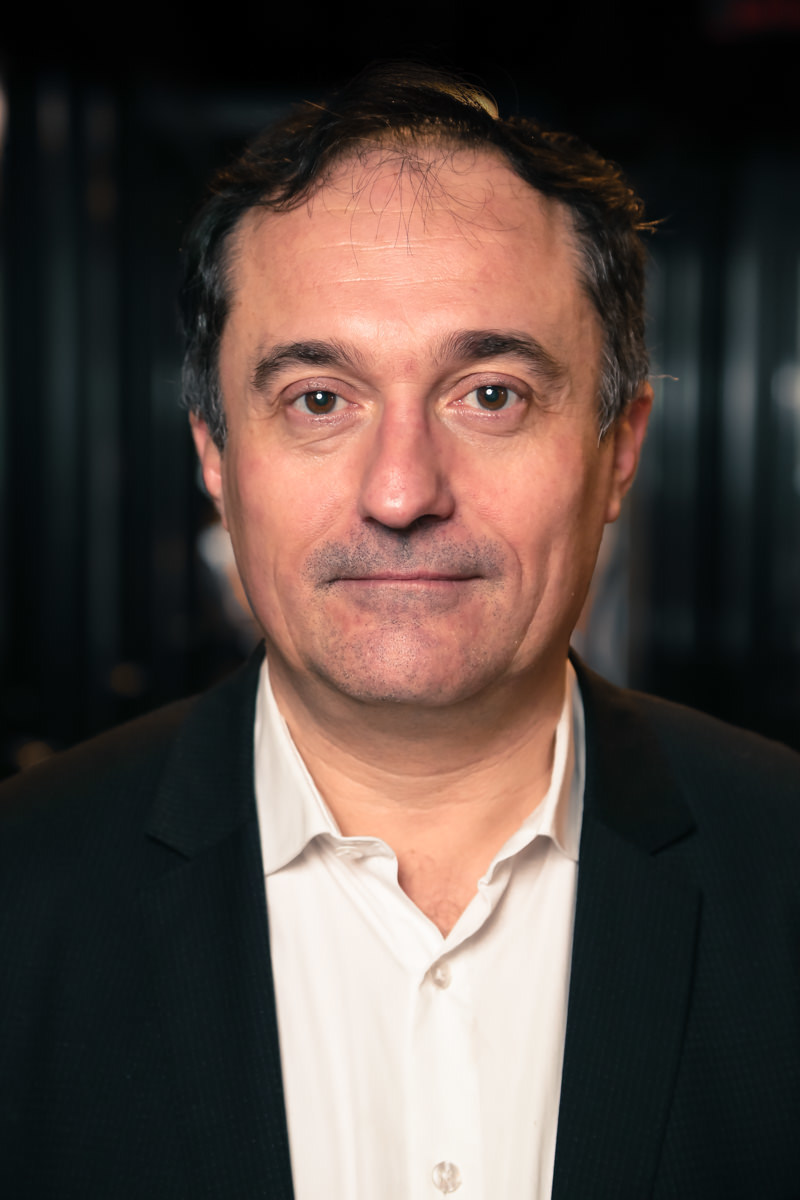 Business sales and acquisitions Director