Description
Originally the cabinetmaking was focused on the design, the manufacture and installation of custom furniture and stairs, cabinets
kitchens and bathrooms and all other wood components.
It has since evolved to be today, the essential cabinetmaking of public markets of its region, well-known commercial clients and a benchmark for national customers.
The company has recently benefited from major renovations to its premises, including expansions and major investments in CNC automated equipment.
This successful, very profitable and growing company is ready for great years to come.
Financing available.
Business sold turnkey with the possibility of additional real estate for $590,000.
Ideal for a professional, entrepreneur or investor.
GENERAL INFORMATIONS
Type of business: Cabinetmaking
Type of property: Sale of business / Real estate
Sector of activity: Manufacturing and processing / Services
Reason for sale: New project
List of equipment available with appraisal report of $643,900
Date, deadline for signing deed of sale and occupation: 30 days or any other date or deadline reasonably agreed between the parties to the transaction
Involvement of the seller after the sale: Available to achieve a perfect transmission of the business. A co-shareholder could possibly remain as an employee.
Financing conditions: Assistance with the financial arrangement of MayDay Strategies and possible participation, possible sales balance of the seller.
Are included in the sale and therefore in the sale price mentioned above, where applicable: 1° the name; 2° Goodwill; 3° all the rights and privileges related to the identification of the enterprise (telephone number, signs, advertisements, trademarks, etc.); 4° all movable property, apparatus and equipment used in the operation of the Enterprise (see appraisal report); 5° The Company's merchandise inventory is included in the sale up to the amount of $150,000. The sale price will be adjusted on the day of the sale upwards or downwards if the amount is different from $150,000.
The sale is considered "cash free, debt free". So the 1° accounts receivable; 2° accounts payable and debts; 3° bank accounts; 4° movable property and stocks of goods on consignment are considered to be zero. 5° the devices and equipment that are the subject of a rental contract will be negotiated.
COMPANY DESCRIPTION
In operation since 2013
Stage of development: Growth
Particularities and specialties of the company: The company specializes in the manufacture of custom furniture of all kinds and in a diverse range of materials. Their 10 years of operation have given them experience and credibility with professionals working in the commercial and institutional construction sector, which places them in a very good position in this field.
MARKET
Market Description: The custom cabinetmaking market in Quebec is supported by strong consumer demand for high quality, durable cabinetry. Customers are often looking for furniture that has a long lifespan and added value in terms of quality and design. The institutional market is expanding because there have been delays in recent years.
Clientele: A few individuals who appreciate the quality and craftsmanship of bespoke wooden furniture. Professionals such as interior designers, designers or decorators who are looking to incorporate unique and personalized furniture into their design projects. The commercial sector that seeks aesthetics, durability and the perfect fit for its customers and employees.
Financial situation and forecasts: Progressing with good forecasts for the coming years.
Market Opportunities:
Growing demand for bespoke furniture: More and more customers are looking to customize their furniture to suit their needs and tastes. Cabinetmakers that offer custom furniture design and manufacturing services therefore have an opportunity to meet this growing demand.
Restoration and replacement of professional fixtures because regions are often late. Many budgets have already been passed and will be in the coming years for schools, hospitals and other government facilities.
The creation of ecological and sustainable furniture: Consumers are increasingly aware of the environmental impact of their purchases. Cabinetmakers who use ecological and sustainable materials for the manufacture of their furniture can thus meet this growing demand for environmentally friendly products.
​DESCRIPTION OF COMMERCIAL PREMISES
Local tenant
Type: Semi commercial
Commercial area: 7,012 sf + building extension of 40′ x 32′ and land of 825m2
Monthly rent: $5,000
Base rent/sqft: $8.55/sqft
End of lease: December 31, 2024 + renewal options
Easy parking
Possibility of buying real estate (commercial building land and a residential house for $590,000.
​FINANCE
Tables on request
Breakdown of income on request
Bank name: Desjardins
Line of credit available: $300,000
MARKET STUDY ON REQUEST
Property Id : 24111
Price: 1 638 000 $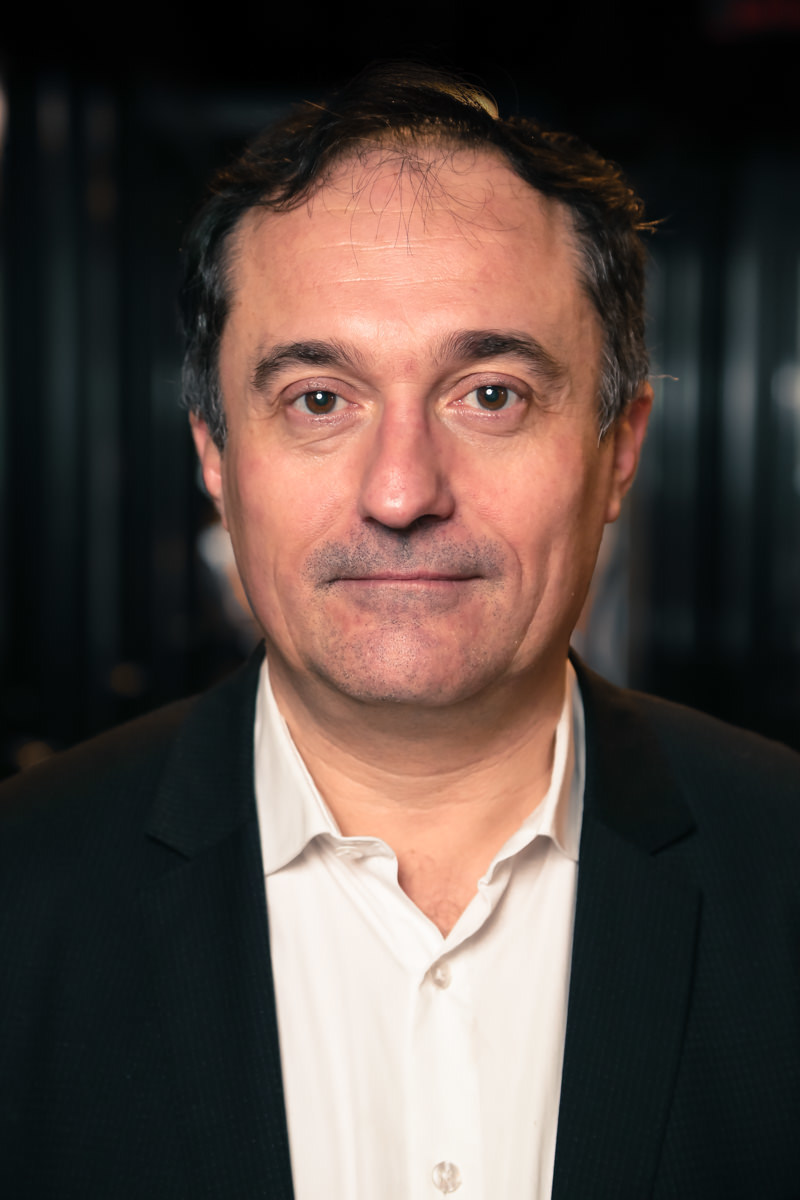 Directeur – Ventes et acquisitions d'entreprises
Propriétés similaires
550 000 $
Agro-tourism business + 2 shops for sale! (Confidential) Unique business concept! Very profitable seasonal business! Asking price: $550,000 Contact me for more details: (514) 884-5166
1 000 000 $
Contact us for more information! Informations coming soon
Business operating a convenience store, a butcher shop, a fishmonger and offering home-made meals. Great location! Loyal and very well established clientele. The sale includes the building, equipment and inventory. Contact me for more details: (514) 884-5166