Find your
next opportunity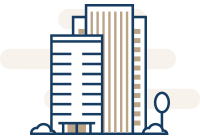 Sale and acquisition of commercial and industrial buildings
Bluuglass assists you in all stages of the purchase or sale of real estate for commercial or industrial activities.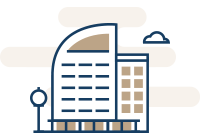 Sale and acquisition of businesses
Bluuglass assists business owners and investors in the sale or purchase of businesses. We offer in-depth expertise in valuation, negotiation and transaction.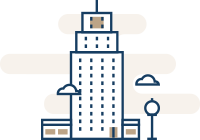 We help companies find the right commercial space for their needs. We offer quality commercial locations based on location, size, budget and lease term criteria.
Discover our latest opportunities
149 000 $
Take advantage of the opportunity to acquire a well-established ladies' shoe boutiqu
...
349 000 $
The location of the legendary Pullman wine bar is for sale. For more than 20 years, the Pu
...
295 000 $
Company that manufactures 'homemade' prepared meals. Its products have built a solid reput
...
Recognize the potential of a property.
As a commercial real estate agency, our priority is to help our clients maximize their return on investment. We strive to recognize a property's potential early and reduce operating costs, while improving tenant satisfaction and leveraging market trends to ensure a long-term competitive advantage.
We put our expertise and experience at the disposal of our customers to provide them with innovative solutions that meet their specific needs. We work closely with our clients to ensure superior service and help them prosper in the commercial real estate market.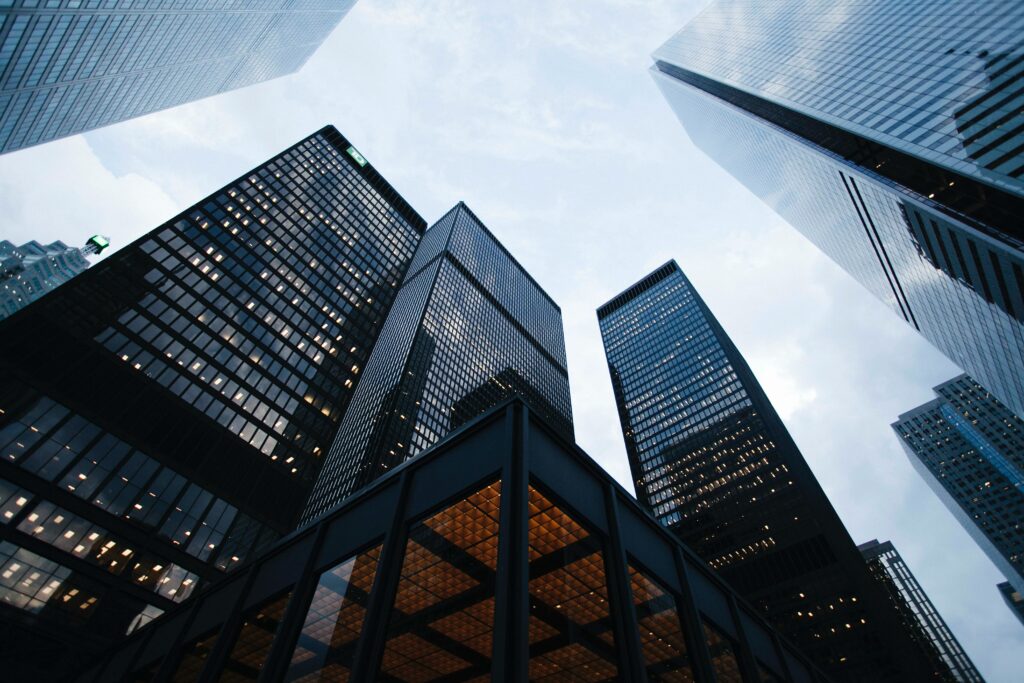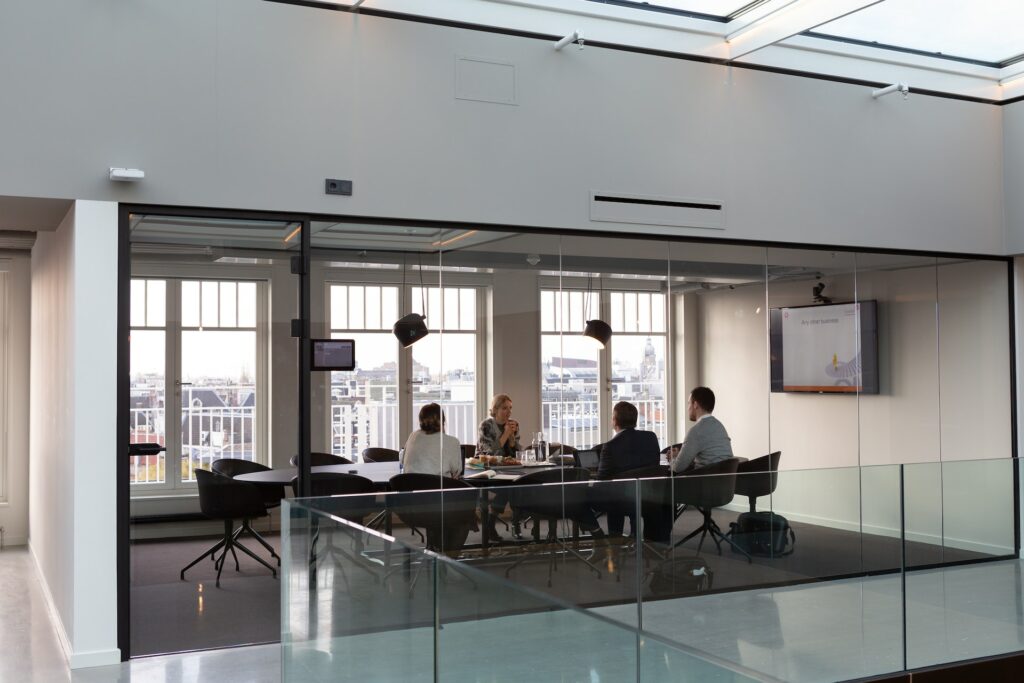 Buying and selling companies
At Bluuglass, we understand the importance of selling and buying a business. That's why we offer superior service to help our clients navigate the complex and competitive M&A market.
Whether you are looking to sell your business or acquire a new one, we are here to assist you every step of the way with efficient, transparent and professional service. Trust our team to help you achieve your goals and realize your full potential in the business market.
Find your next opportunity
Whether it is for commercial or industrial real estate, for land or for the purchase or sale of a business, contact us.