Are you a business owner looking to sell your business? Our brokerage services representing business sellers can help you navigate the complex process of selling your business and achieve a successful transaction.
Our team of experienced business brokers has a thorough understanding of the market and can help you identify and attract qualified buyers interested in acquiring your business. We work tirelessly to ensure that you get the best possible terms for your sale, with a focus on maximizing your return on investment.
Our brokerage services include market analysis, marketing strategy, buyer research and selection, and negotiation support, all designed to help you achieve your financial goals and successfully sell your business.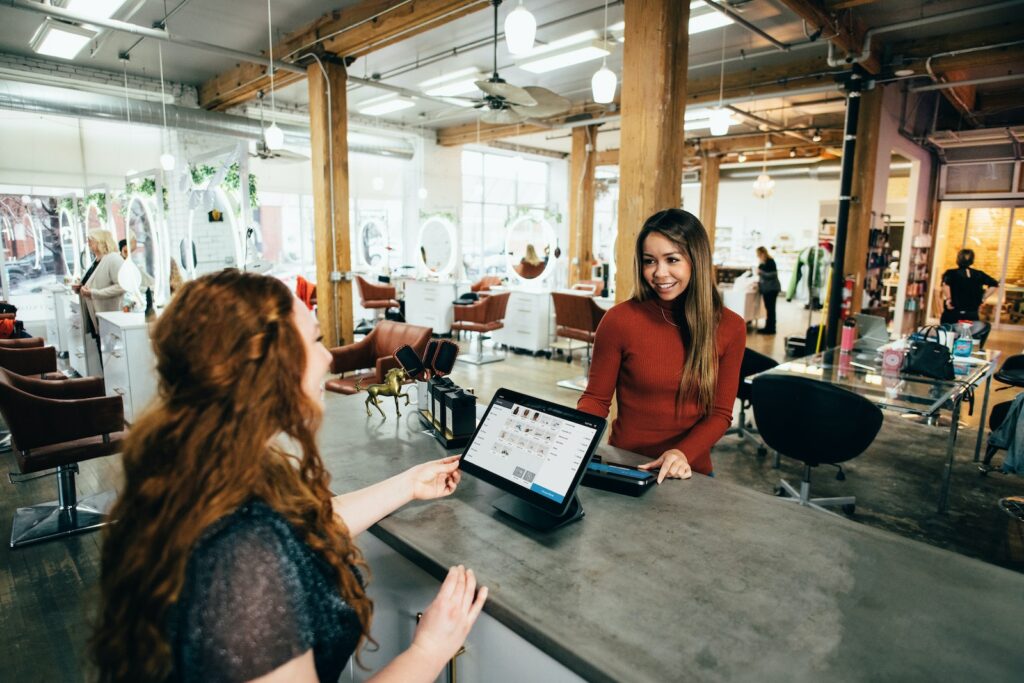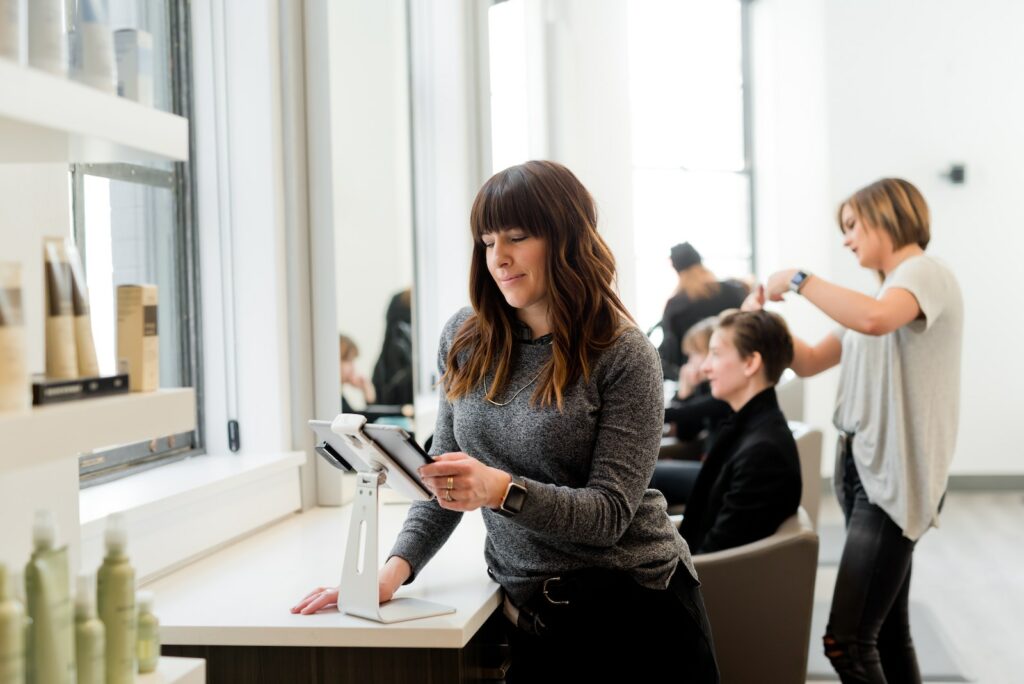 We understand that selling your business is an important decision and can be a complex and emotional process. That's why we take the time to get to know you and your business so that we can tailor our services to your specific needs and help you achieve a successful transaction.
With our full range of services, you can trust that we will be with you every step of the way, from the initial consultation to closing the sale. So why go it alone in the complex world of business sales? Let us help you sell your business and reach your financial goals. Contact us today to learn more about our brokerage services representing business vendors.